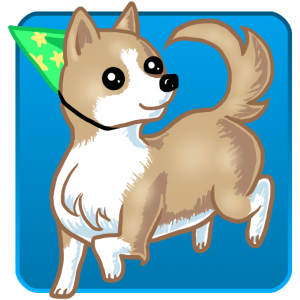 I am pleased to announce the opening of the CorgiHat Development Blog! I have been working on this project for several months with my father, and we are finally to the point where we've begun development. To quote our first post:
"Corgi Hat Development is working on a suite of Android applications that work together to help independent artists, craftspersons, and small business folk. The initial offering will be a project tracker that will help coordinate the process of delivering contracted pieces."
We're really excited to be working on this project and I hope that you will join us on our journey to create a wonderful suite of applications.